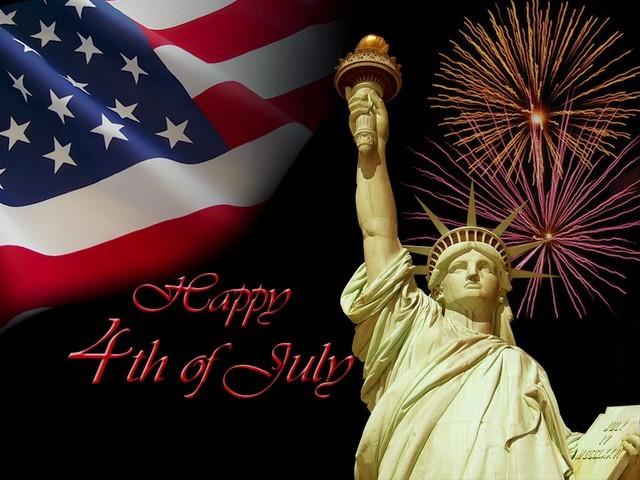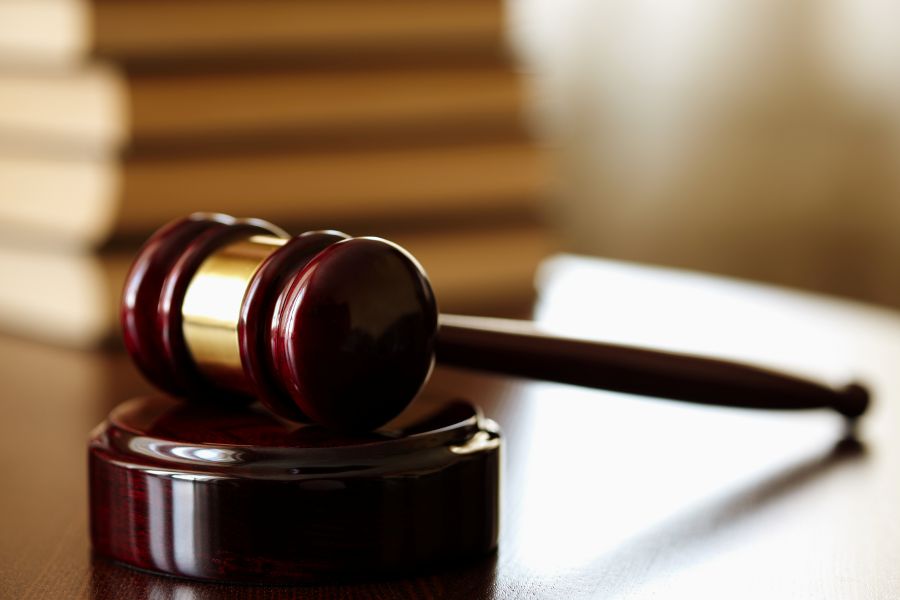 The City has received a $10,000 Grant from the Ford Family Foundation, $2,500 from Good Earth Pest Company, and miscellaneous other donations totalling $1,400.
Thank you to all that have donated so far! If you can donate money, labor, materials, or equipment, please contact City Hall or email sodaville@cityofsodaville.org
The City of Sodaville would like to install a Multi Use Sport Court in the new Soda Springs Community Center Park. Donations in the form of Volunteers, materials, and monetary donations are needed. $14,000 is the current budget for the project. Please contact City Hall for questions 541-258-8882, or use the PayPal button below to donate. See Soda Springs Community Center Park Tab for more information.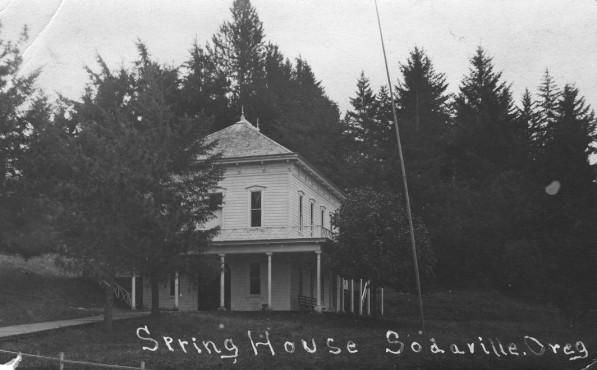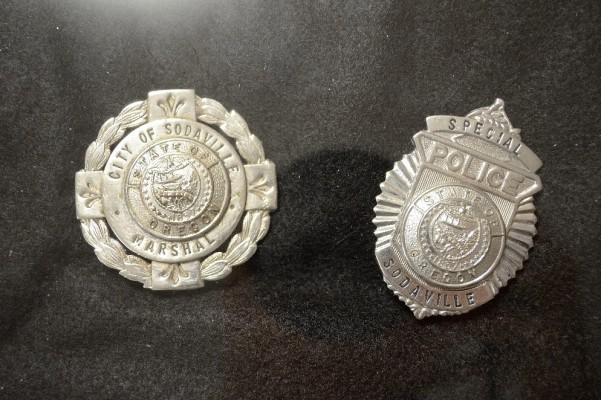 Badges from the late 1800's, early 1900's stolen from City Hall