City of Sodaville, Oregon
City Hall & Public Works will be CLOSED MARCH 19, 20 & 21. Reopening on March 22. For water emergencies only call 541-401-8537.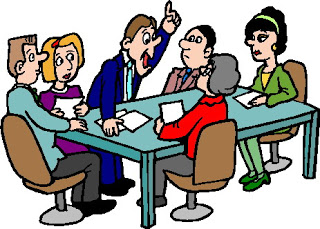 The Citizen Planning Committee will be meeting on April 19th at 6:00 pm. See the Planning Committee Tab for more information. Everyone is Welcome!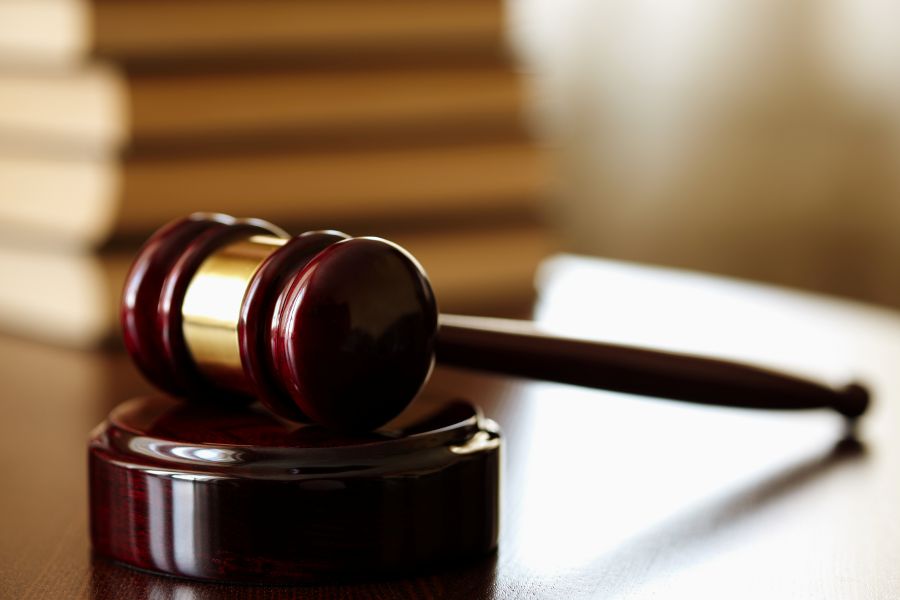 The City of Sodaville is looking for Citizens that are interested in participating on the Budget Committee. The Committee will meet for 1 to 2 meetings in May/June to discuss the Fiscal Year 2018-2019 Budget. The Committee is responsible for recommending a Budget to the Council. Contact City Hall, attend the March 15 or April 19 City Council Meeting at 7:00 pm.

The City has received a new Oregon Parks and
Recreation Grant in the amount of $225,000 to improve
the Soda Springs Community Center Park. The plans
include a children's play area, a restroom with running
water and electricity, a paved parking area, a patio for
barbequing, picnic tables and benches, horseshoe pits and
landscaping. If you are interested in helping plan this park,
please contact City Hall. The Citizen's Planning Committee
needs more members. Also, you can email City Hall with
any suggestions or ideas at Sodaville@cityofsodaville.org