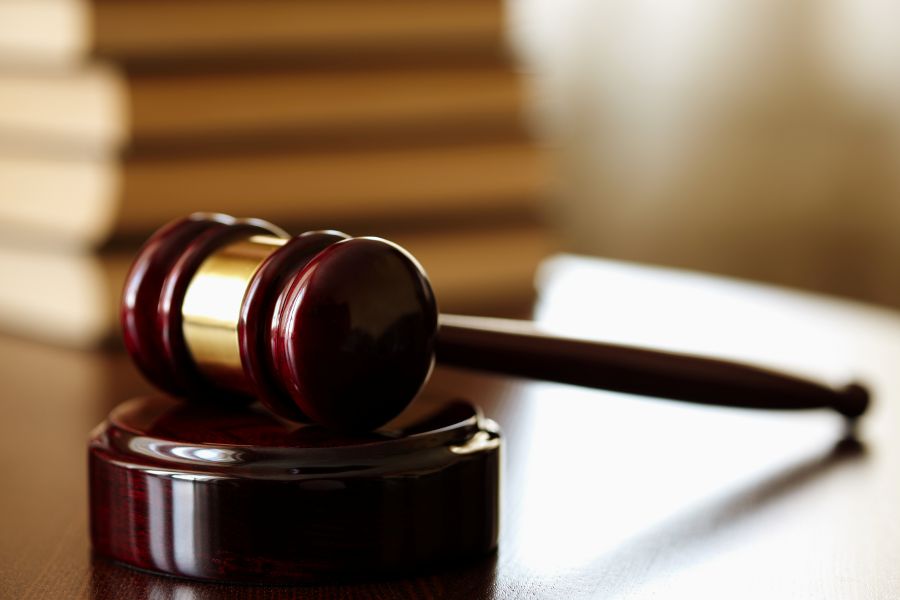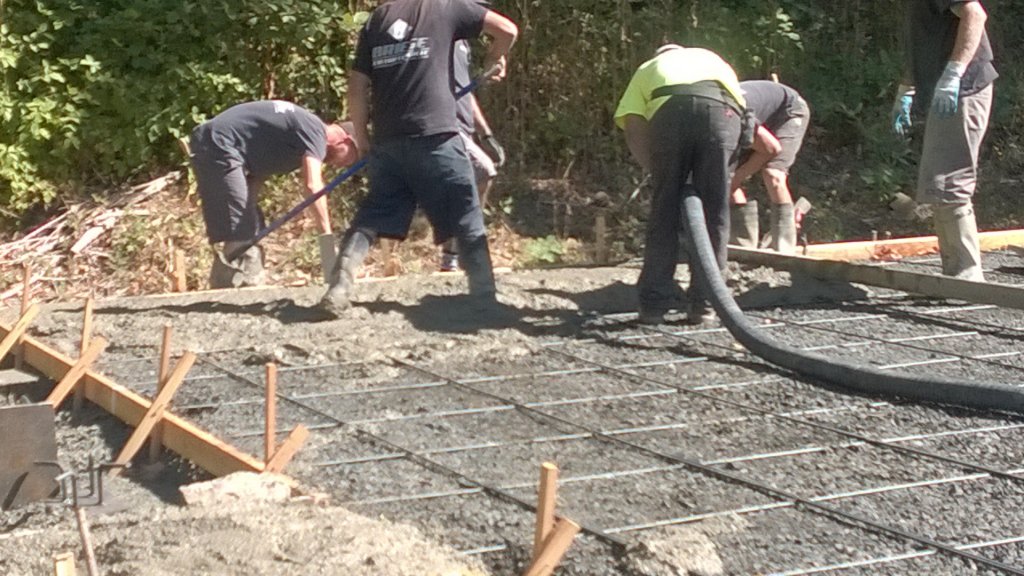 Please click on the
Soda Springs Community Center Park
tab to see the latest Pictures of the construction phase of the Mixed Use Sport Court!! Great Job and a Big Thank You goes out to:
BRIESE CUSTOM CONCRETE
KNIFE RIVER
&
ECONOMY SUPPLY
Councilor Ray Jackman & Councilor Brian Lewis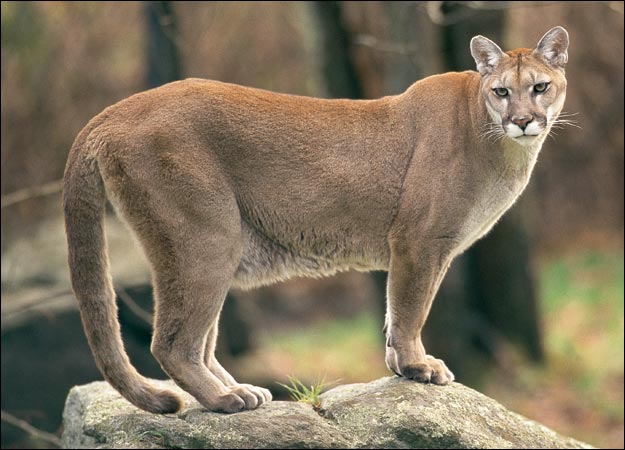 ​A LARGE COUGAR HAS BEEN SPOTTED NEAR THE POWER LINES OFF OF RIDGE STREET. PLEASE BE AWARE WITH SMALL ANIMALS AND CHILDREN THAT IT IS IN THE AREA!
Water Restriction Notice
Effective Immediately!
HOUSEHOLD USE ONLY!!
The City of Sodaville Water Utility and City Council are placing water restrictions on outside watering.
No Watering of Lawns! No Sprinklers - and No Underground or Drip Systems! No more filling of Swimming Pools! No car or outside house washing! Use of water for edible gardening as necessary is allowable.


The rate of water usage vs. water production has made it necessary to cease outside watering. Normal usage is approximately 470,000 gallons per month. July's usage was approximately 707,000 gallons. The aquifers are low this time of year due to no rain and the heat the last couple of months.


The City's first priority is to have enough potable water for household use for all residents.
The second is to have enough water for fire protection.
The third is to protect the wells and pumps.The wells are producing as much as possible at this time; over working the wells will result in the pumping of air and damaging the pumps.


All other water conservation will be greatly appreciated.


Public Works Director Stan Smith is looking for leaks and monitoring the production and usage.


If you see or have any water concerns or problems it is important to let me know ASAP!
City Administrator Judy Smith
Office: 541-258-8882 Cell: 541-905-2590


This is a No Tolerance Order.
City Resolution 03-01 in accordance with Ordinance 02-03 allows the City of Sodaville Water Utility to impose a penalty for unauthorized use. This penalty is $500.00 and will be enforced.


30723 Sodaville Rd. Lebanon, Or. 97355
Phone & Fax # 541-258-8882
The City has received a $10,000 Grant from the Ford Family Foundation, $2,500 from the Good Earth Pest Company, and miscellaneous other donations totalling $1,400.
Thank you to all that have donated so far! If you can donate money, labor, materials, or equipment, please contact City Hall or email sodaville@cityofsodaville.org
The City of Sodaville will be installing a 35' X 65' Multi Use Sport Court in the new Soda Springs Community Center Park located at the corner of Sodaville Road and Main Street. The Sport Court can be used for Basketball, Tennis, Volleyball, Soccer, Hockey or any other sport that requires a hard surface. Donations in the form of Volunteers, materials, and monetary donations are needed. $14,300 is the current budget for Phase 1 of the project. Phase 2 Budget is approximately $7,000. Please contact City Hall for questions or to donate at 541-258-8882, or use the PayPal button below to donate. See Soda Springs Community Center Park Tab for more information.