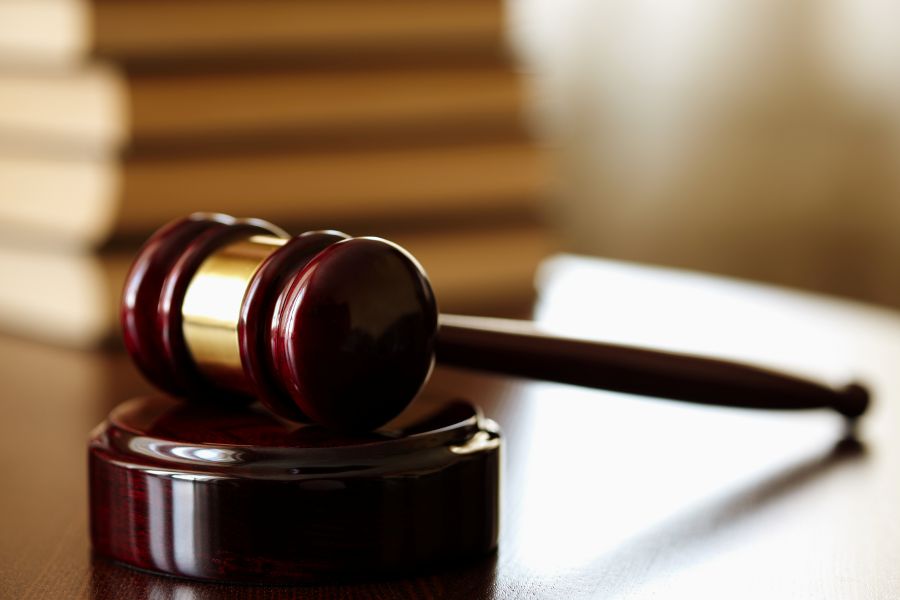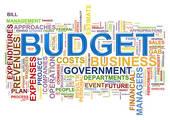 NOTICE OF BUDGET HEARING

A public meeting of the Sodaville City Council will be held on June 16, 2016 at 7:00 pm at Sodaville City Hall, 30723 Sodaville Road, Lebanon, Oregon. The purpose of this meeting is to discuss the Budget for the fiscal year beginning July 1, 2016 as approved by the City of Sodaville Budget Committee. A copy of the budget may be inspected or obtained at Sodaville City Hall, between the hours of 10 a.m. and 2 p.m., Monday through Thursday. This budget is for an annual budget period. This Budget was prepared on a basis of accounting that is the same as was used the preceding year.
See Announcements Tab for full LB-1 and Proposed Budget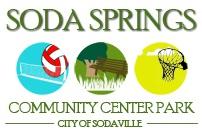 The City Council and Mayor would like to express their appreciation and a big thank you to those that participated at the Park Clean Up Day held on May 14!
Brian Lewis, John Mullenix, Suzie Hibbert, Logan Hibbert, Gilbert Hibbert, Cheryl Lewis and Stan Smith.
The City of Sodaville would like to install a Multi Use Sport Court in the new Soda Springs Community Center Park. Donations in the form of Volunteers, materials, and monetary donations are needed. $14,000 is the current budget for the project. Please contact City Hall for questions 541-258-8882, or use the PayPal button below to donate. See Soda Springs Community Center Park Tab for more information.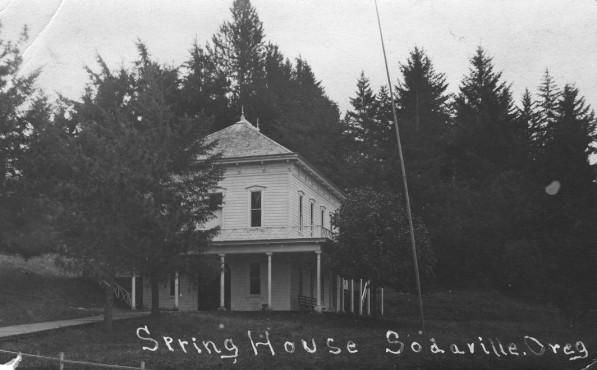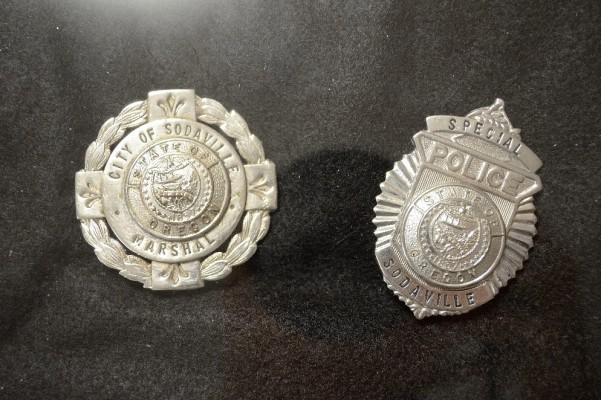 Badges from the late 1800's, early 1900's stolen from City Hall