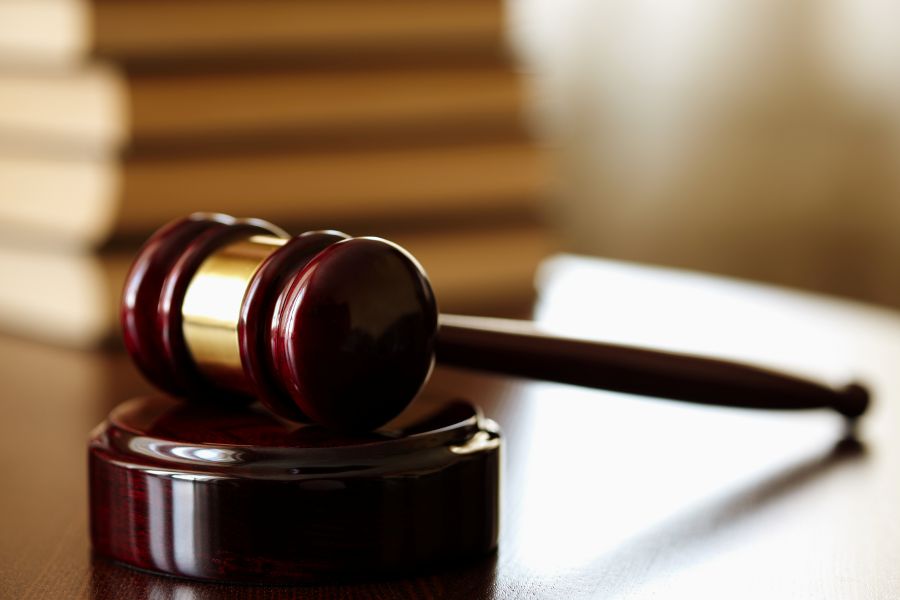 CITY COUNCIL MEETING - JULY 16, 2015 7:00 PM

​City Council Meeting-June 18, 2015 7:00 pm
30723 Sodaville Road, Lebanon, OR 97355
Public Hearings
​
RESOLUTION NO. 15-04 RESOLUTION ADOPTING THE 2015-2016 BUDGET DETERMINING, LEVYING AND CATEGORIZING THE ANNUAL AD VALOREM PROPERTY TAX LEVY

Passed

RESOLUTION NO. 15-05 ADOPTING THE 2015-2016 BUDGET

Passed

ORDINANCE NO. 15-02 AN ORDINANCE SETTING MUNICIPAL FEES AND UTILITY SERVICE RATES AND CHARGES IN ACCORDANCE WITH THE FEES, RATES AND CHARGES ORDINANCE #02-03, #91-3 and #91-4.

​Passed
With the Passage of Ordinance #15-02, there will be a water rate increase of $1 per basic ($34 to $35) and an increase of 18% to the tiers and surcharge. This is due to the over all increases to operate the system, such as electric, cost of parts, pipe, valves, etc. If you have any questions contact City Hall at 541-258-8882.
The City of Sodaville City Council is looking for a new Councilor. Councilor Lee Milstead had to resign for medical reasons. If you are interested in serving on
the City Council, please attend the June 18, 2015 meeting or contact City Hall.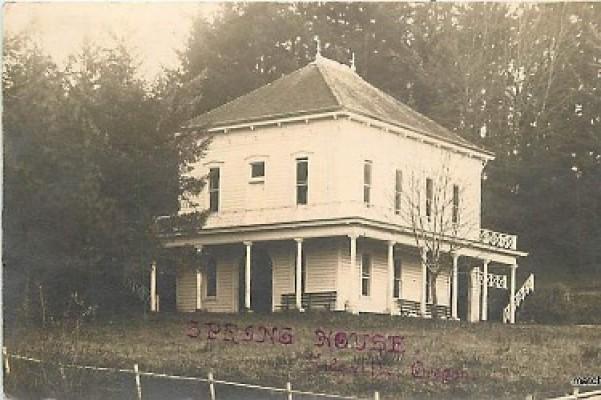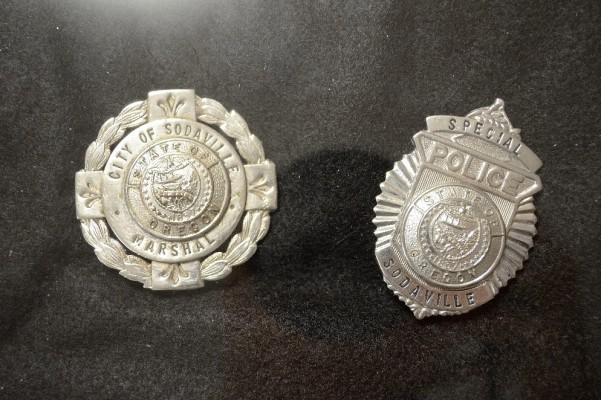 Badges from the late 1800's, early 1900's stolen from City Hall