The East Linn Ford Institute Leadership Cohort has selected to install a Multi Use Sport Court in the new Soda Springs Community Center Park as their Community Project. Donations in the form of Volunteers, materials, and monetary donations are needed. $14,000 is the current budget for the project. Please contact City Hall for questions 541-258-8882, or use the PayPal button below to donate. See Soda Spring Community Center Park Tab for more information.
KATIE BOYER is the Winner of the Name the New Park Contest and will receive a $50 Gift Card.
"Soda Springs Community Center"
Thank You to everyone that entered by submitting a new name! There were some really great names submitted!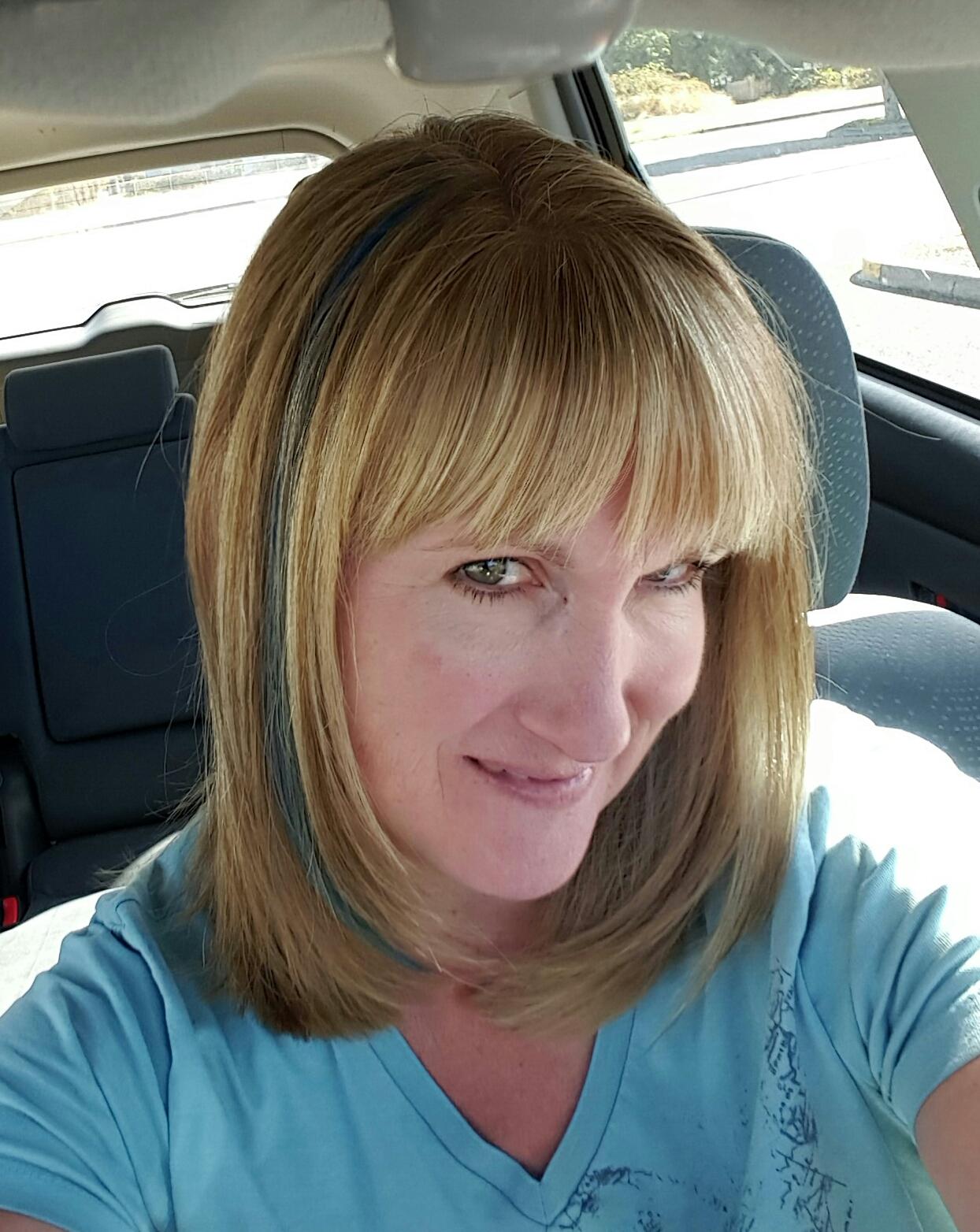 Please see Announcements Tab for the
"If I were Mayor Contest"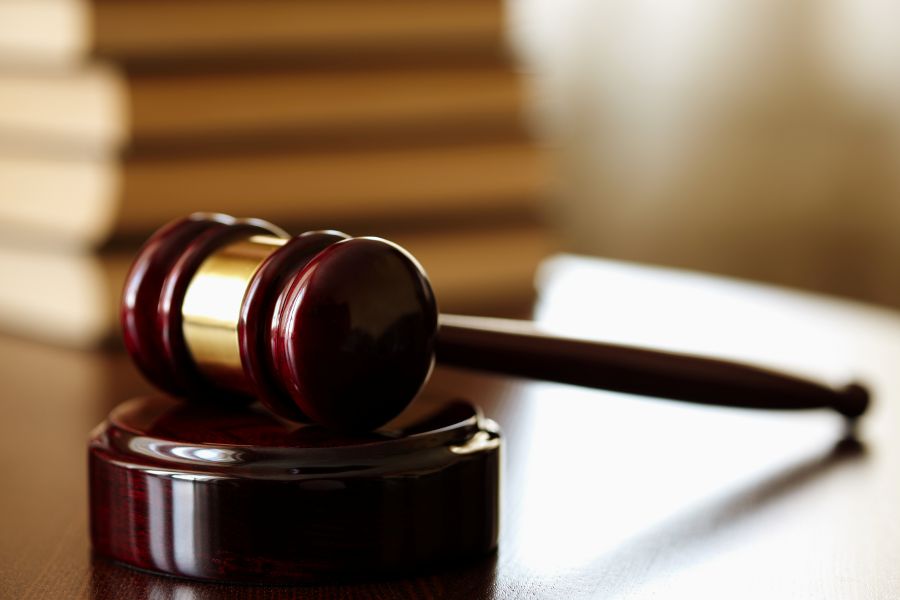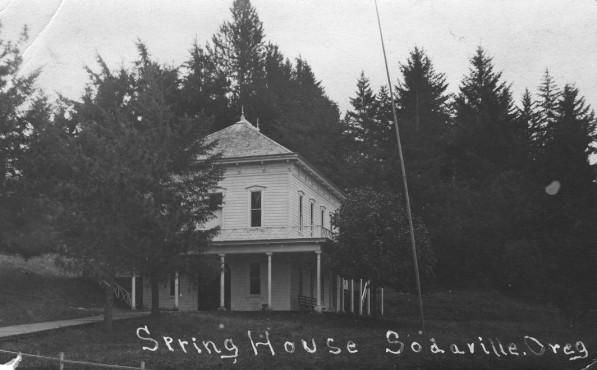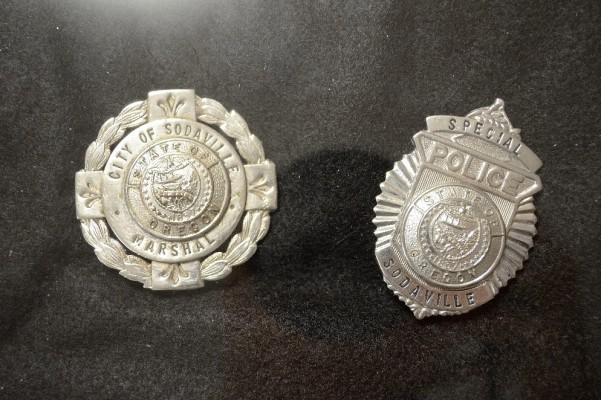 Badges from the late 1800's, early 1900's stolen from City Hall