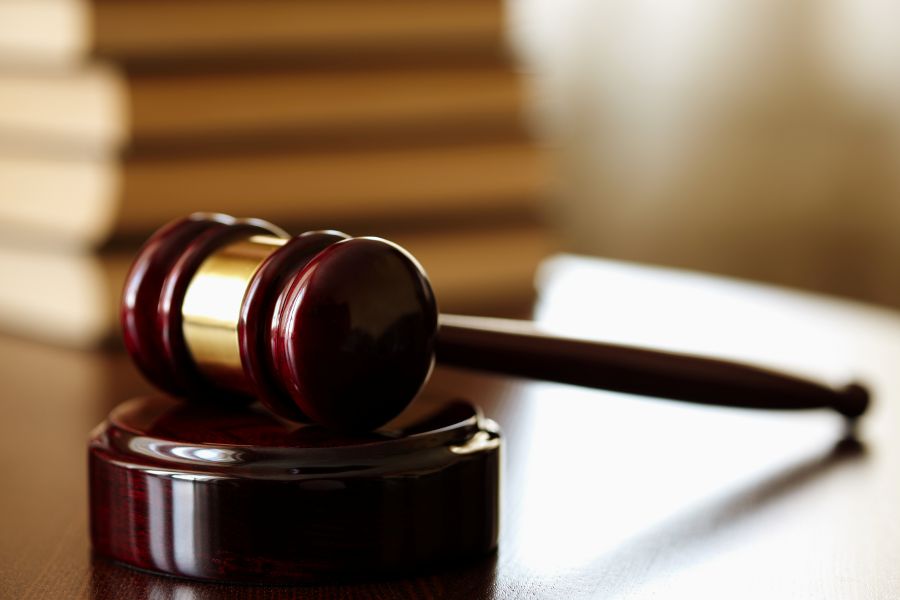 The City has received a $10,000 Grant from the Ford Family Foundation, $2,500 from the Good Earth Pest Company, and miscellaneous other donations totalling $1,400.
Thank you to all that have donated so far! If you can donate money, labor, materials, or equipment, please contact City Hall or email sodaville@cityofsodaville.org
The City of Sodaville will be installing a 35' X 65' Multi Use Sport Court in the new Soda Springs Community Center Park located at the corner of Sodaville Road and Main Street. The Sport Court can be used for Basketball, Tennis, Volleyball, Soccer, Hockey or any other sport that requires a hard surface. Donations in the form of Volunteers, materials, and monetary donations are needed. $14,300 is the current budget for Phase 1 of the project. Phase 2 Budget is approximately $7,000. Please contact City Hall for questions or to donate at 541-258-8882, or use the PayPal button below to donate. See Soda Springs Community Center Park Tab for more information.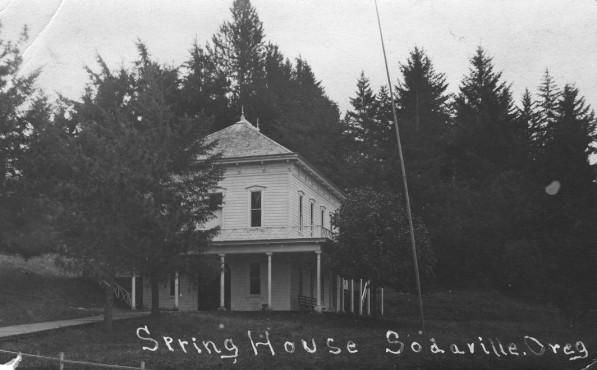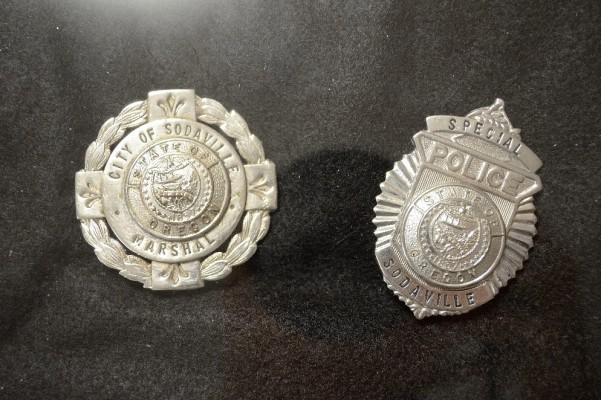 Badges from the late 1800's, early 1900's stolen from City Hall