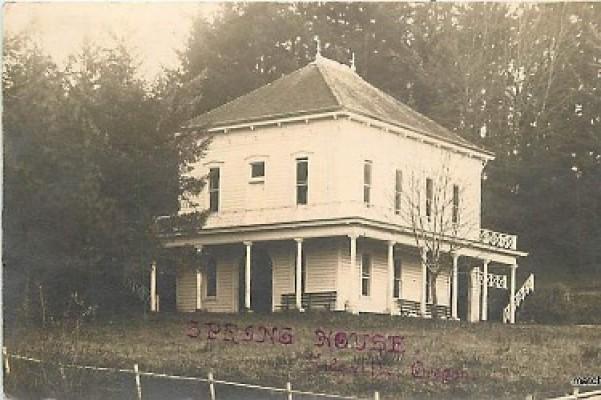 ​City Council Special Session
A SPECIAL SESSION
OF THE SODAVILLE CITY COUNCIL IS BEING HELD
THURSDAY, APRIL 23, 2015
AT 6:30 P.M – CITY HALL.
CITY COUNCIL WILL BE MEETING TO DISCUSS AND DETERMINE THE TABLED BID (Council Meeting April 16) ON THE MINERAL SPRINGS PARK PROJECT AND GRANT.
This is an open meeting and everyone is invited to attend and comment on the bid and project.
Individuals needing special accommodations such as sign language, foreign language interpreters or equipment for the hearing impaired must request such services at least 48 hours prior to the City Council meeting by calling 541-258-8882.
"The City of Sodaville is an equal opportunity provider and employer."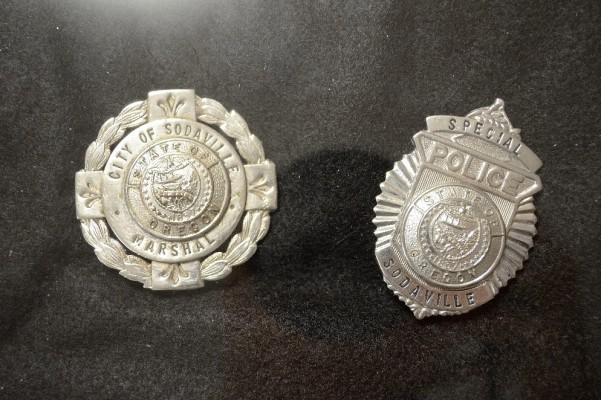 Badges from the late 1800's, early 1900's stolen from City Hall